Although being over 26 years old, Enter the Wu-tang (36 Chambers) aka 36 Chambers, remains a display of what talent and creativity with limited resources can give you; raw and unadulterated street music. With the RZA's gritty instrumentals and each of the MC's delivering razor-sharp lyrics, 36 chambers is a must-listen.
This is my go-to album in order to get into the zone.
As the album starts off with "Bring da Ruckus", the tone is set that Wu-tang is going to deliver in your face dirty music. With the hard snares and deep kicks, the RZA brings a style that was not seen beforehand. 36 Chambers changed the game and brought a new style into play that has since evolved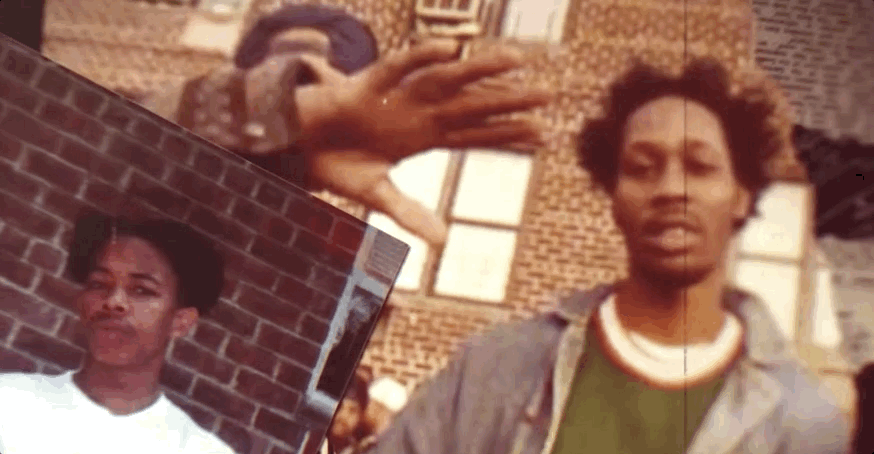 into something greater. It's not all hardcore beats though, with the super smooth silky bass line of "can it be that it was all so simple". With Raekwon and Ghostface Killah laying down witty lyrics and the filtered guitar in the background, it is easy to fall into a trance as these two members of the Wu work their magic.
Enter the Wu-Tang – Bring Da Ruckus (Official Audio)
Moving along with the album's theme of "street" music is the track entitled "Wu-Tang Clan Ain't Nuthing ta F'Wit". The instrumental is as hard and gritty as the RZA has ever made and with the chanting of the RZA, Inspectah Deck and Method Man, the energy of the song reaches a fevered pitch.
Enter the Wu-Tang – Can It Be All So Simple
If you give Enter the Wu-tang (36 Chambers) a listen it will be clear to see just how much the album has influenced not only hip-hop in the '90s but countless other MCs and producers ever since. This is my go-to album in order to get into the "zone".
So what are your thoughts? Lets us know in the comments below. If you enjoyed this post you can find all our posts here. Below are some of our recommended products related to this post. Thanks for reading and never stop making music.